Quality Ingredients, Passionate Cooking
OUR STORY – the Beginnings
Clean Label Gourmet Foods is a family owned and family run business. It was founded as a result of generations of family crafted recipes and the love of delicious meals made from high quality fresh ingredients.
As a young boy, I was fortunate to grow up in the Middle East surrounded by the most incredible cuisine. Our family lived together on the same compound, with uncles, cousins, and my beloved grandparents. Ah, my grandmother, the culinary genius who prepared mouthwatering feasts for our entire clan. I was her eager helper, and, naturally, the chubbiest one in the family, thanks to my love for food. Spending countless hours in the kitchen with Taeta, I learned that these recipes had been passed down for centuries, originating from our Turkish and Spanish ancestors.
But then, destiny brought me to America, and I felt utterly devastated. Fast food chains dominated the scene – McDonald's, Pizza Hut, Wendy's. Where had my life gone? How was I going to survive? Determined, I started recreating my family's recipes. As time went by, I found love, got married, and reared 5 children with my Southern Belle wife. Food and family became our top priority, just like it had always been. Our home became a hub of joy, with our children, their friends, and our own friends gathering every weekend to enjoy good food, fine wine, and the sounds of children's laughter.
We managed to recreate the life I cherished growing up. And as our children grew older, my wife and I knew we had to share these exceptional recipes with the world. Realizing there was a consumer's demand for convenience, delicious, worldly flavors, and healthy choices the family and I launched Clean Label Gourmet Foods. The challenge was to offer these delicious, clean, preservative-free meals ready in under 5 minutes without compromising freshness, taste, and shelf life. After much research and trial and error we then combined these delicious family recipes with the technology of HPP and our proprietary SteamO-Purge technology allowing us to bring to everyone's table the same cuisine our families enjoyed for generations. So, we invested over $20,000,000 of our own money to open a state-of-the-art packaging facility with the highest level of quality control certifications. All five children work with us and participate in making the company great.
Clean Label Gourmet Foods Inc. has created three distinct brands:
️Fusha Foods – Inspired by my grandmother's tantalizing Mediterranean seafood meals.
Chef Gris Gris – Inspired by my wife's Louisiana heritage.
Street Grub – An ode to the best street cart foods from our travels across the globe.
Today, we proudly present these amazing, fresh, nutritious, and sustainable meal choices to all our near and far friends. We hope to make a healthier impact on generations to come. #CleanLabelGourmet #FamilyHeritage #FoodRevolution #SustainableEating
Marwan Mohey-el-Dien, CEO
PREMIUM | CLEAN LABEL | CHEF CRAFTED
Our delicious meals are: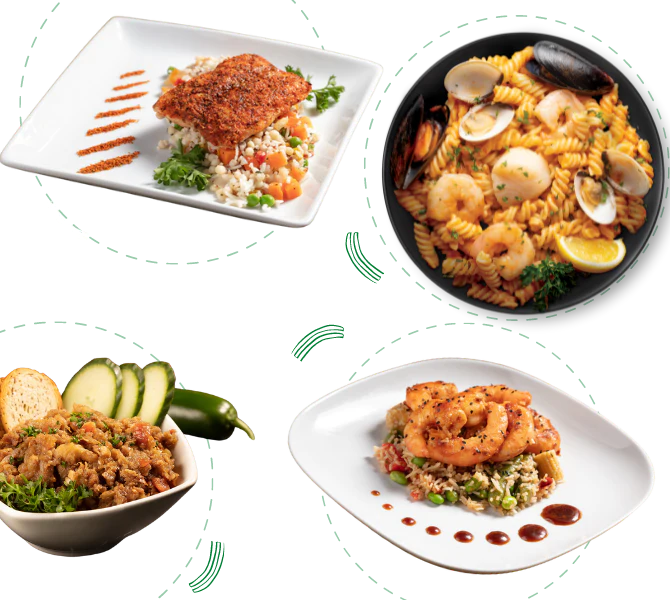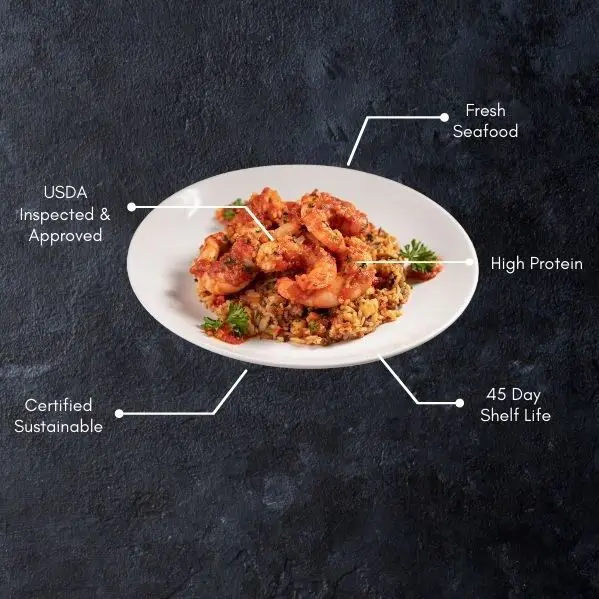 We're a consumer product good brand that focuses on four main categories of products:
CONVENIENT | HIGH-QUALITY | PRE-PORTIONED
Not enough time to meal prep? We got your back. If you're a working professional, we're here to make your life easier. Our products are: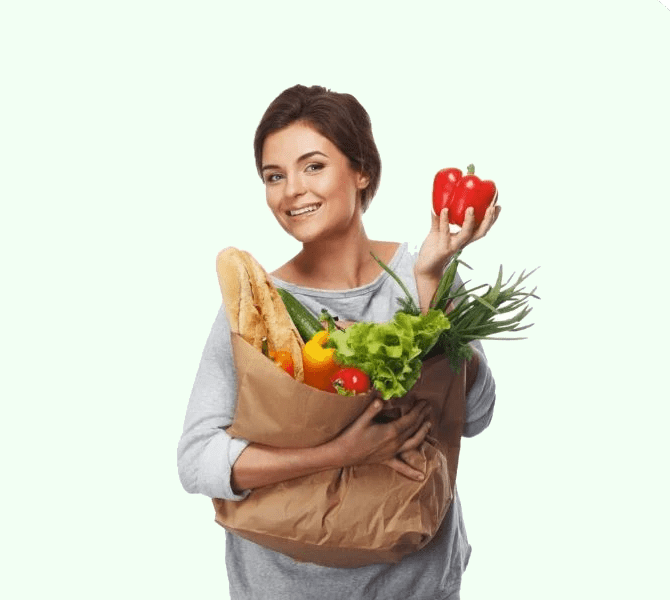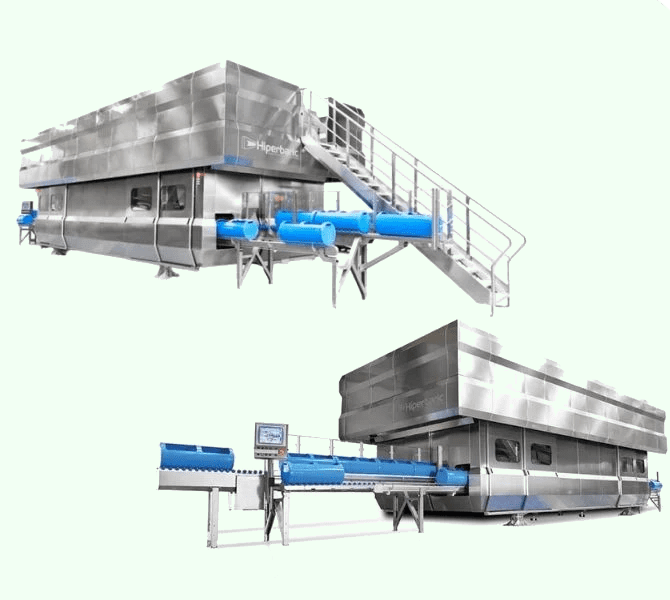 What makes the Fusha brand truly innovative is the technology we utilize to serve our consumers. We use:
Our extra-long shelf life means you don't have to eat it right now in order to put it to good use. Don't feel like having it tonight? No biggie; you have plenty of time before it needs to be thrown away. Also, we only use green containers that are fully sustainable to package our meals.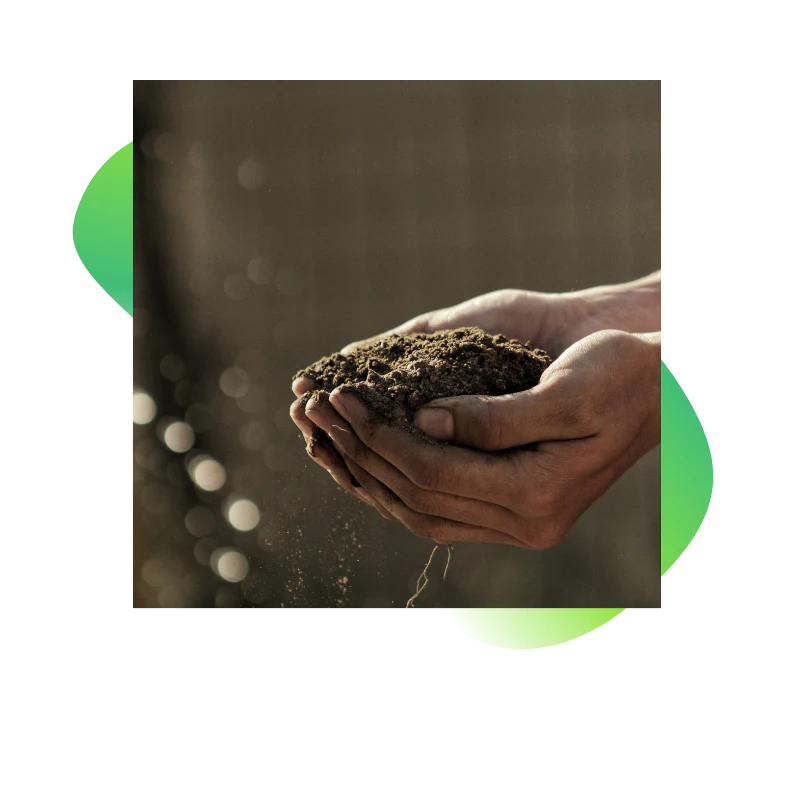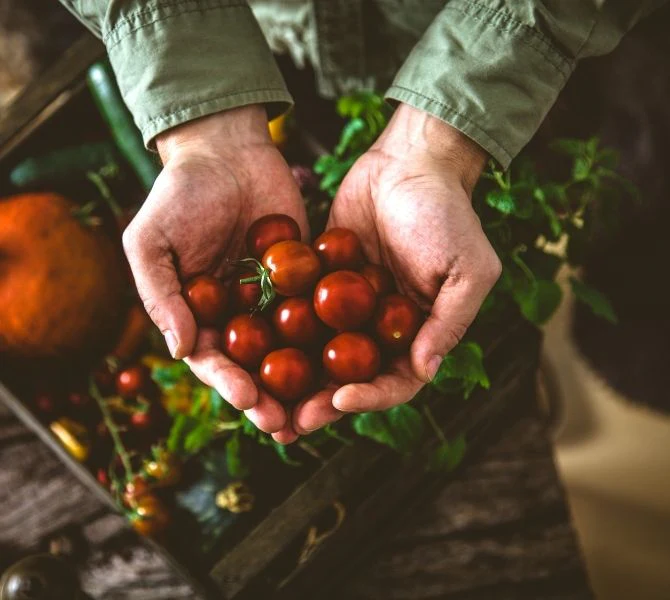 It's simple; if it isn't good for you, it isn't in our products. This means our ingredients are: