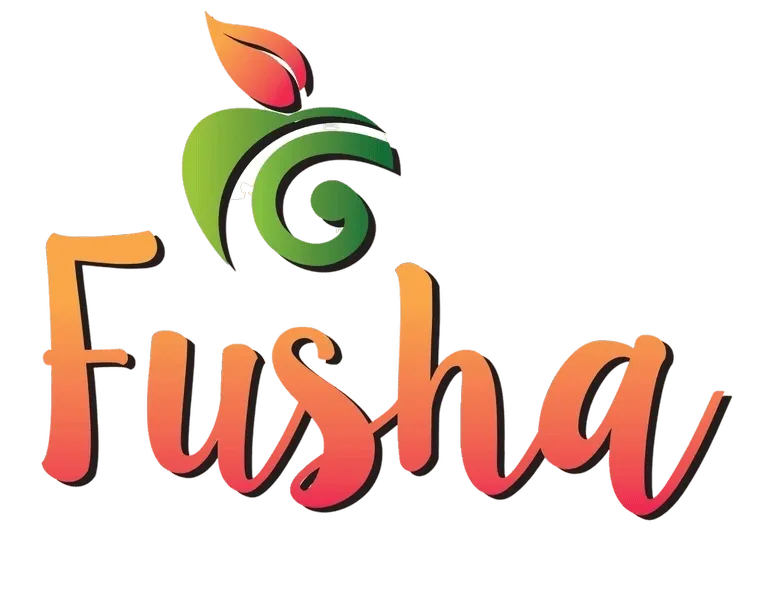 Our Social Responsibility Statement
As a food manufacturing company that uses HPP in its products, we take our social responsibility obligations seriously. We recognize that environmental sustainability is crucial, and we are committed to minimizing our carbon footprint through the use of clean energy and recyclable by-products. We recognize the need to supply safe, nutritious, and healthy food products. We strive to minimize food spoilage by applying HPP technology, reducing the need for chemical preservatives, and additives. We are committed to promoting environmentally friendly processing methods and adhering to relevant regulatory frameworks that guarantee overall safety and security of our products.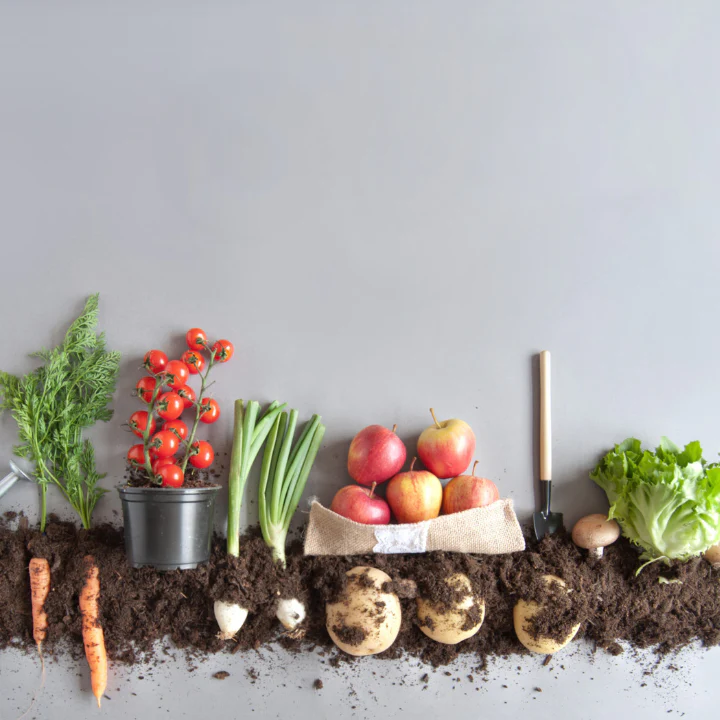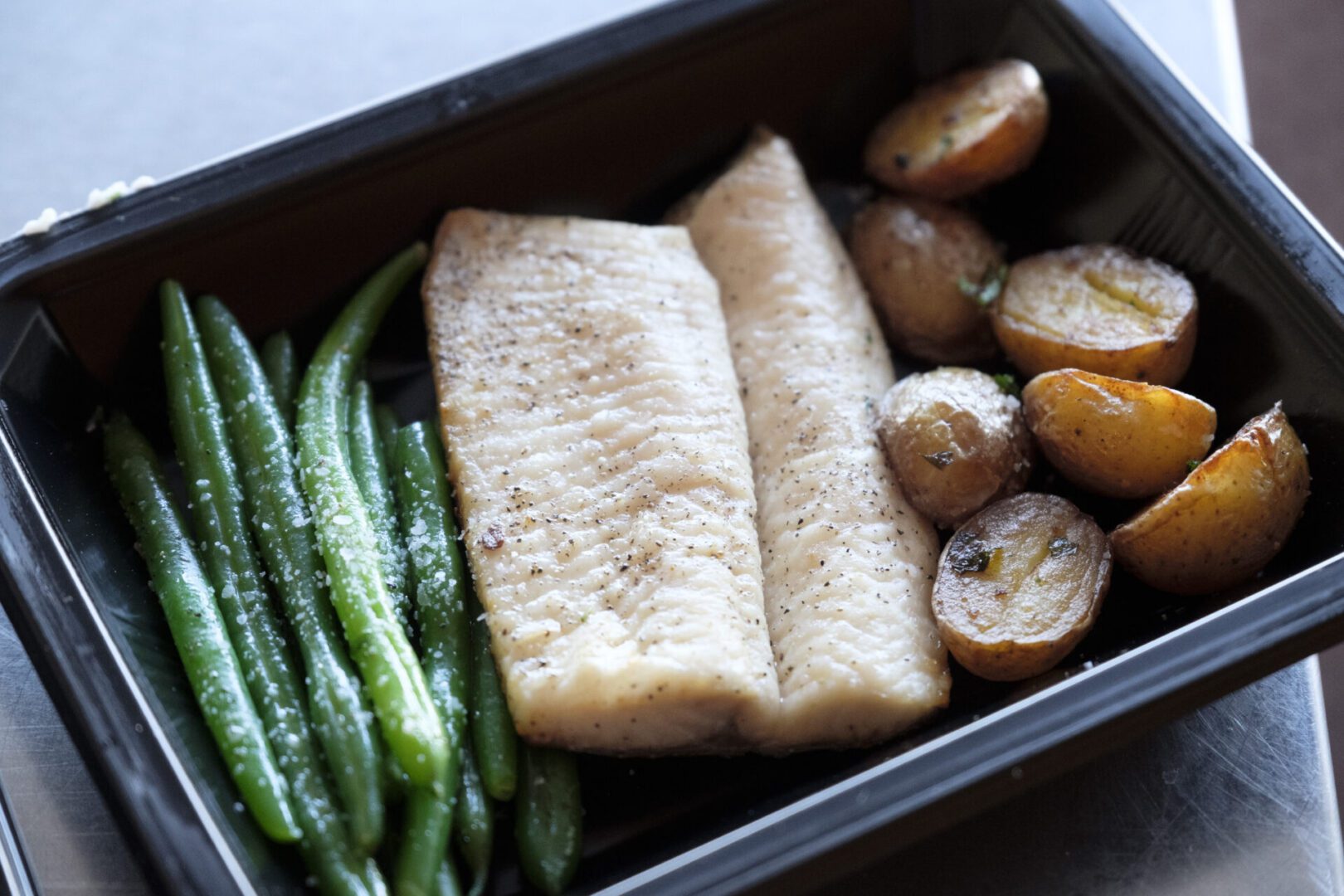 Our impact is to revolutionize the ready-to-eat space by providing ultra-clean, nutritious, and delicious meals and dips that have been crafted from our family's book of recipes that span over the last century. Using the latest technology, HPP, we ensure that our meals are not only high-quality but also safe for consumption. Our goal is to provide meals that taste as good as our grandparents' recipes, but with an added benefit, they are made from only the cleanest ingredients available. We strive to make sure that our products have a positive impact on the health and well-being of our consumers and the environment while maintaining the rich heritage and culture that comes with traditional family recipes. By providing convenient, ready-to-eat meals and dips that are both clean and delicious, we are changing the way people think about food, making the world a healthier and happier place, one meal at a time.
Quality Ingredients, Passionate Cooking
PREMIUM | CLEAN LABEL | CHEF CRAFTED
Our delicious meals are: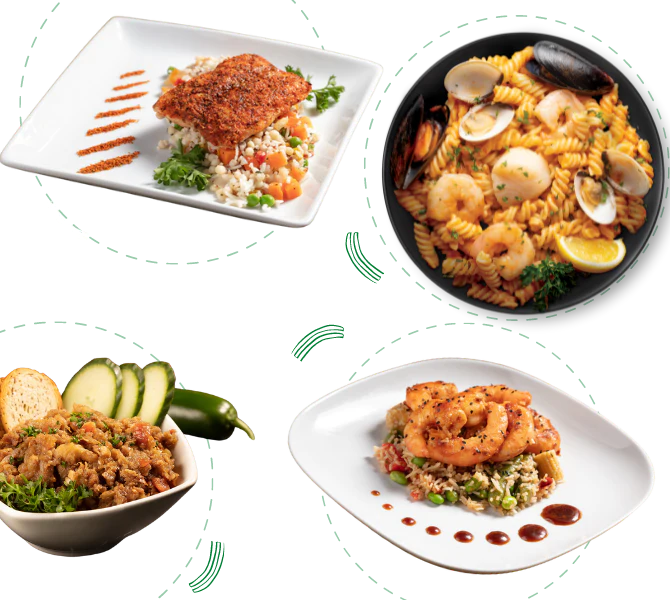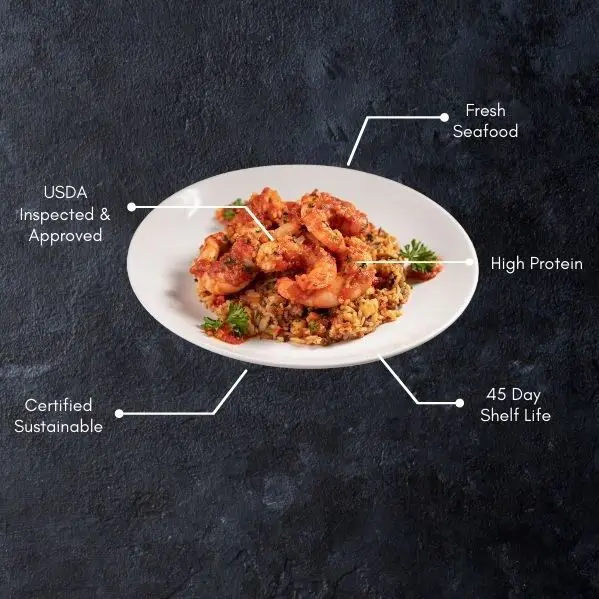 We're a consumer product good brand that focuses on four main categories of products:
CONVENIENT | HIGH-QUALITY | PRE-PORTIONED
Not enough time to meal prep? We got your back. If you're a working professional, we're here to make your life easier. Our products are: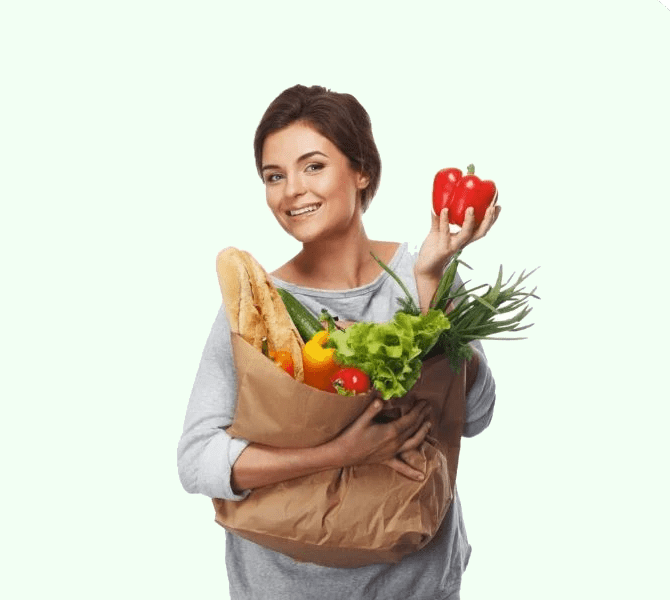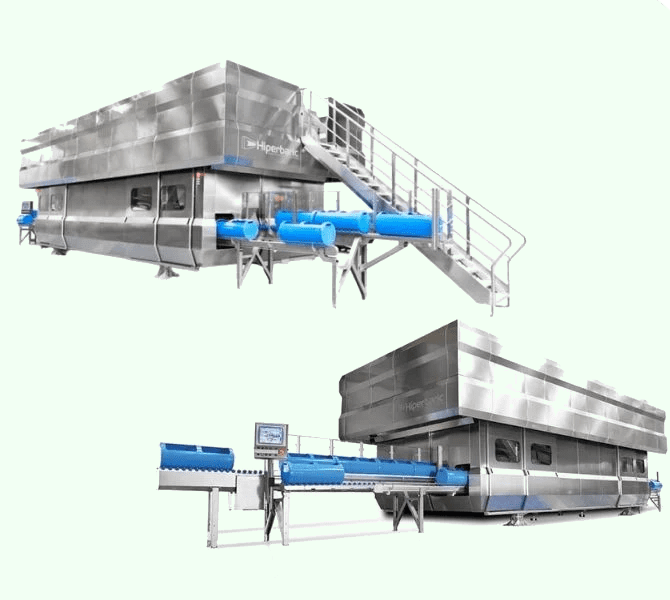 What makes the Fusha brand truly innovative is the technology we utilize to serve our consumers. We use:
Our extra-long shelf life means you don't have to eat it right now in order to put it to good use. Don't feel like having it tonight? No biggie; you have plenty of time before it needs to be thrown away. Also, we only use green containers that are fully sustainable to package our meals.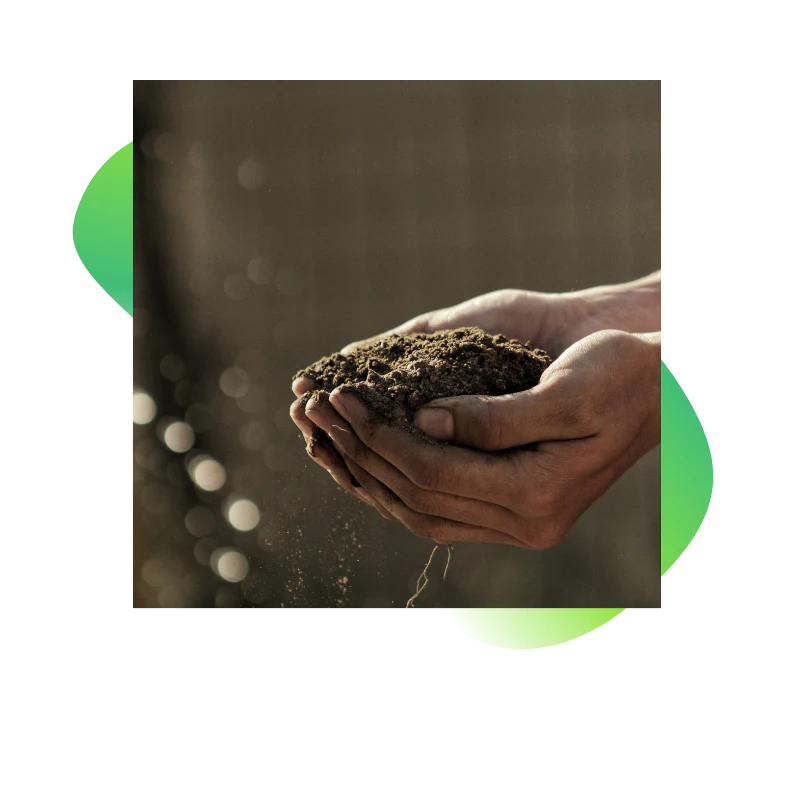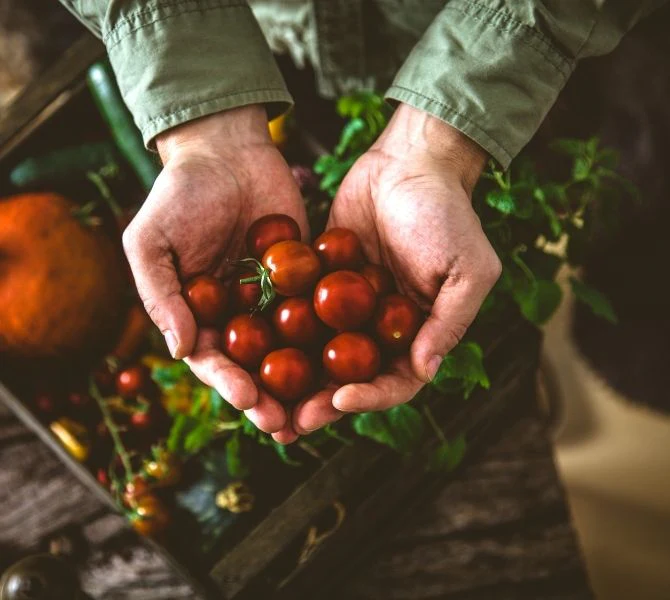 It's simple; if it isn't good for you, it isn't in our products. This means our ingredients are:
Private Label: Our Customized Products
LIMITED OPPORTUNITY — The Fastest Growing And Most Dynamic Space
As consumer demand has changed over the last few years, Clean Label Gourmet Foods has taken the lead in crafting customized products exclusively created for their specific store brand. This allows the stores to target their specific clientele in pricing and taste.