Delicious and Healthy Soups
** Meat And Seafood Not Included - FROZEN –
The official state of Louisiana cuisine is a thick savory stew consisting of a strongly flavored stock, meat and/or shellfish, and the Creole "holy trinity" – celery, bell peppers, and onions.
Available in 2 or 4-pound bags (8 pounds per case)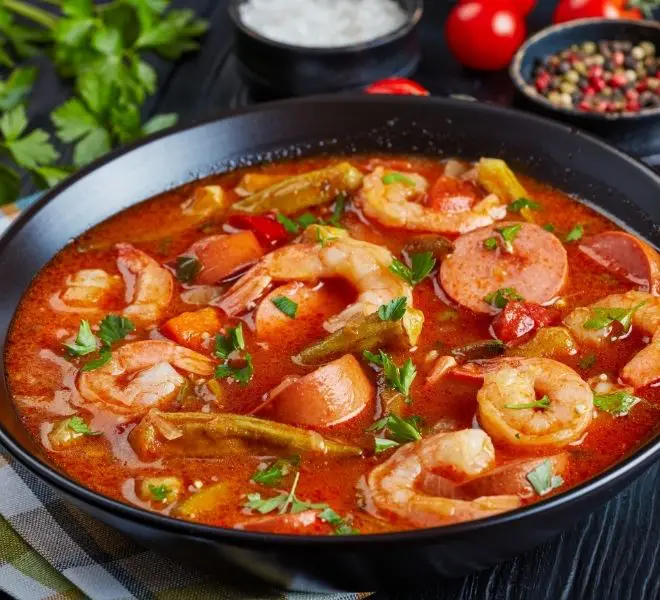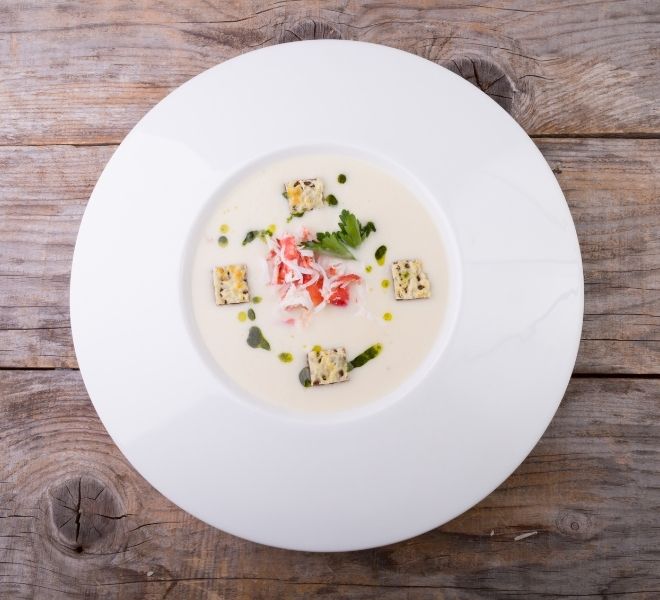 ** Crab meat Not Included - FROZEN
A deliciously rich cream-based soup, delicately seasoned.  This seafood soup recipe is developed by our in-house chef, using the highest quality ingredients, then frozen to bring convenient restaurant quality bases in ready-to-serve bags.  Just add crab meat, heat, and serve!
Available in 2 or 4-pound bags (8 pounds per case)